 Something else I've got to play around with – I've been looking at Meteor for some time – it's funny how things repeat themselves; reminds me of Ape in PHP, or just regular socket messaging — but this is a nice gem that works similarly to Meteor. The same code runs on the client and… Found another track — this one definitely influenced from a lot of listening to Barkmarket (hence the goofy demo title).  Once again the fabulous Phil Puleo on drums (Cop Shoot Cop, Swans), me on everything else.  This being the house in Rutherford I rented on my own, I remember running the snake from the living… Found this track recently while digging around backup dvds of old projects.  Not sure what this was for but I remember winging it for the most part (and there's certainly some flubs in there).  For some reason bits of it reminds me of Coil.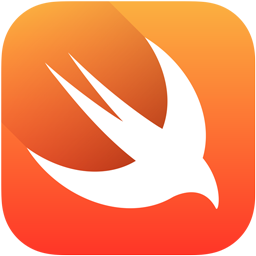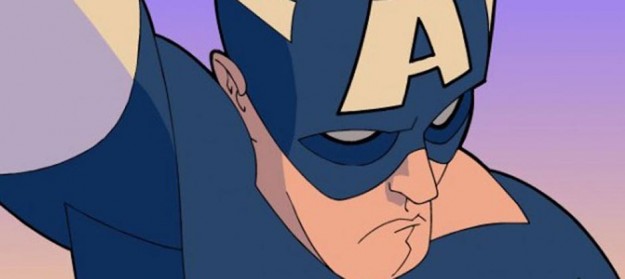 I've talked before about how a few of us created the Secret Adventures of Captain America on a rag tag budget — most being Marvel writers and artists.. for some reason (my masculine and sexy voice perhaps) I had the honor of not only creating the music and sound but being Cap himself. I was…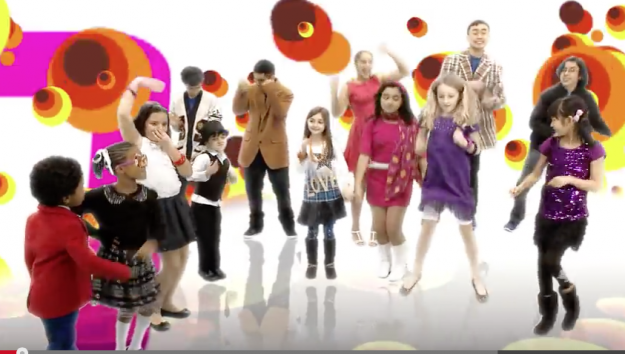 I wonder how many generations removed are these kids from knowing who Rowan or Martin are….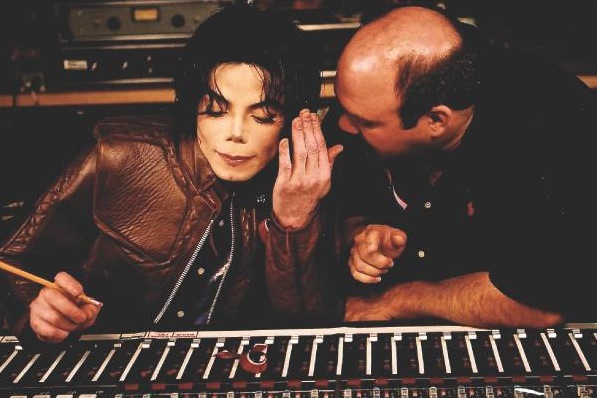 The King of Pop must've been a fantastic, musician, right? An entertainer since he was 7 who had performed for millions, recorded a slew of albums and topped the charts for years must've been an accomplished musician, correct? Turns out that even though he could dabble on keyboards and guitars he couldn't read nor write…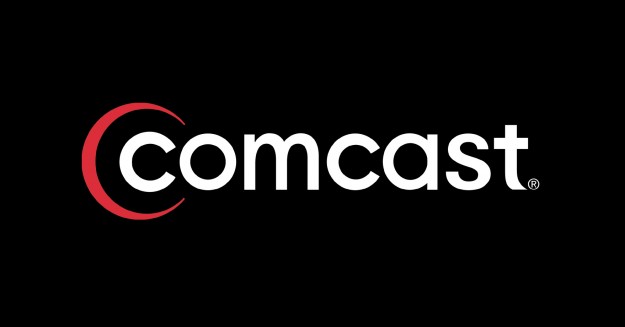 Very strange; I couldn't access the school lunch application I programmed for NicholasMarkets (www.nicholasmarkets.com) and I originally thought that the website was down, but now it seems that I'm unable to access the site because I'm being blocked in some manor. PING www.nicholasmarkets.com (50.62.255.95): 56 data bytes Request timeout for icmp_seq 0 Request timeout for…