Have to say it's quite fun — sort of reminds me of the old Director3d — or at the least the stuff that Barry Swan was coding as billboards before Director added true 3d support.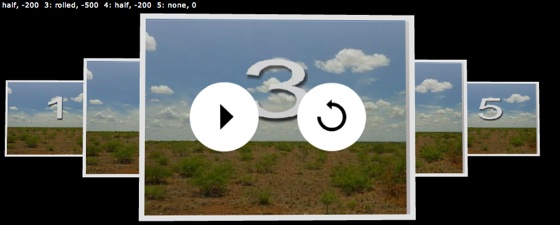 I'm writing a class for it for a sort of flipping card interface; I've seen this done before in Flash but not in Flex (if anyone has examples, feel free to send them my way).
Click the above image to launch it in a new window from it's home on Amazon S3; for the time being it's a bit large. Once I finish debugging I'll post an example here.
Note: Flash does seem to play much slower in the lightbox; click on the top right video tab to see the 3d action.. it really seems to chug in the iframe.